Ryan Strand Greenberg/Peaks and Valleys Zine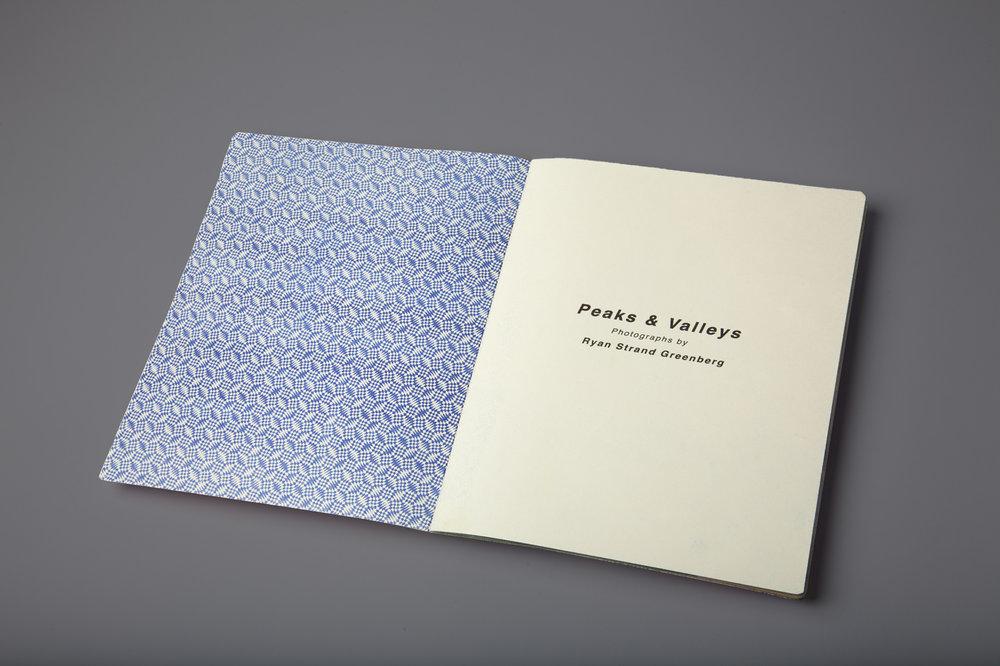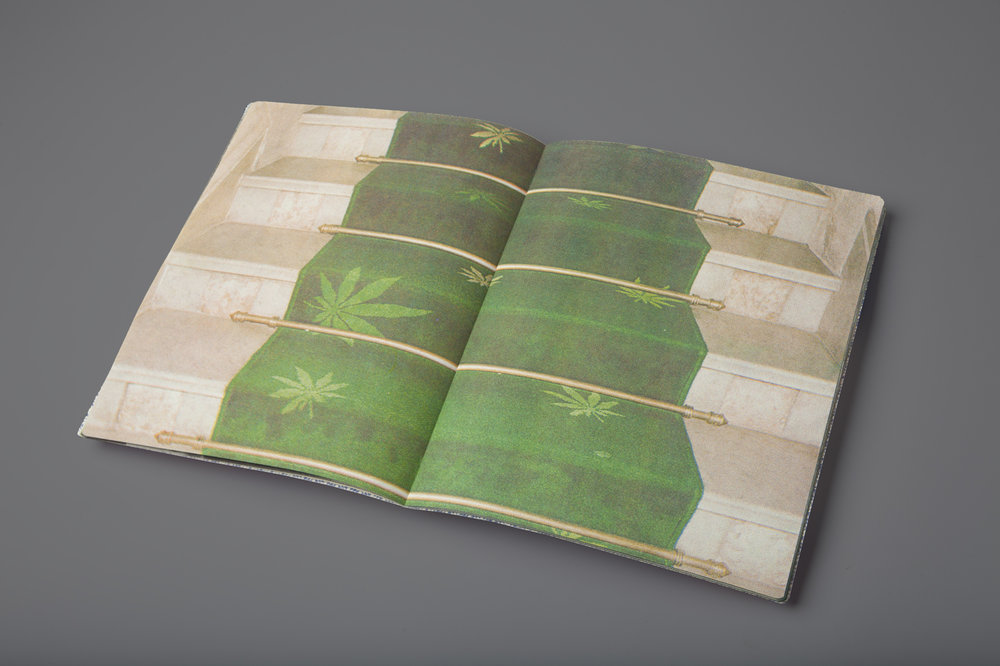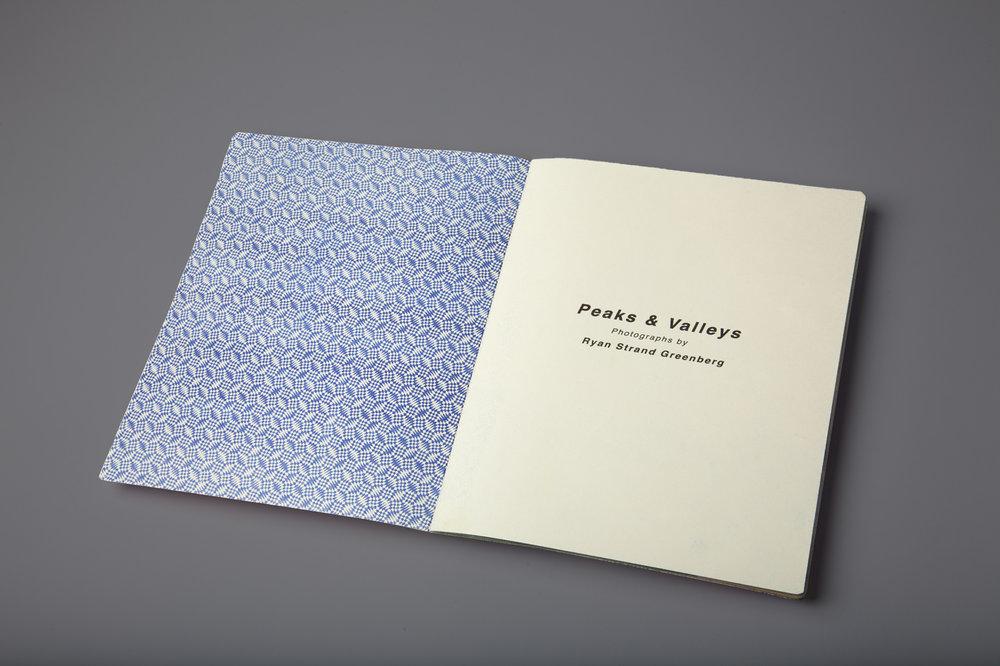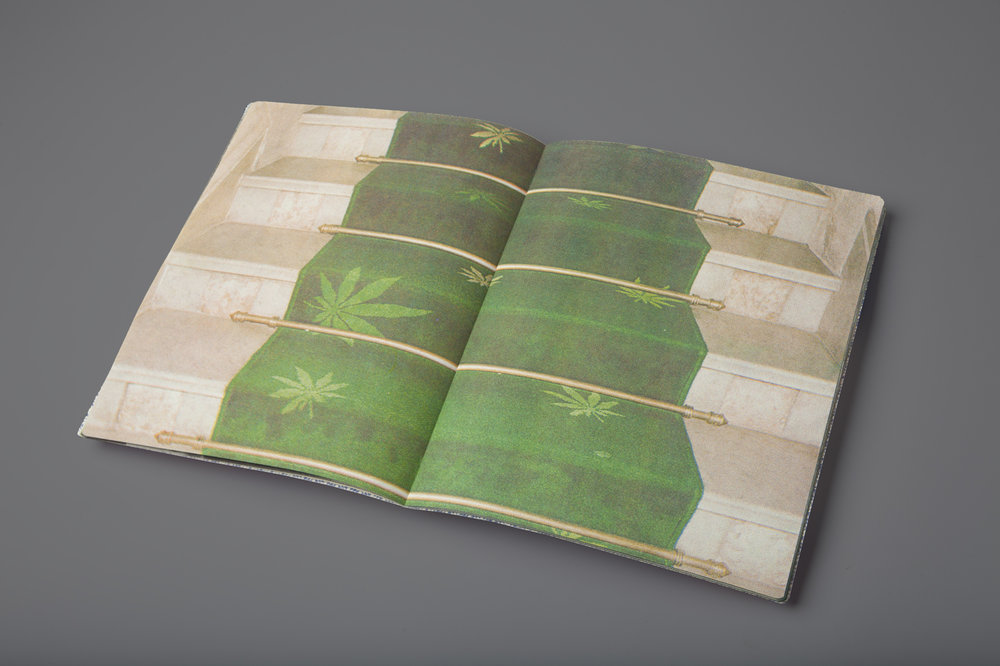 Ryan Strand Greenberg/Peaks and Valleys Zine
Peaks and Valleys is a photography zine designed and printed in 2017 by Max Seckel.This 28 page book features photographs by yours truly- Ryan Strand Greenberg.
The book is printed on risograph in an edition of one hundred in New Orleans Louisiana.
Each book is 8x10 inches and is signed and editioned by the artist.