Last Call
Photographs by Gene Smirnov
September 8-30, 2017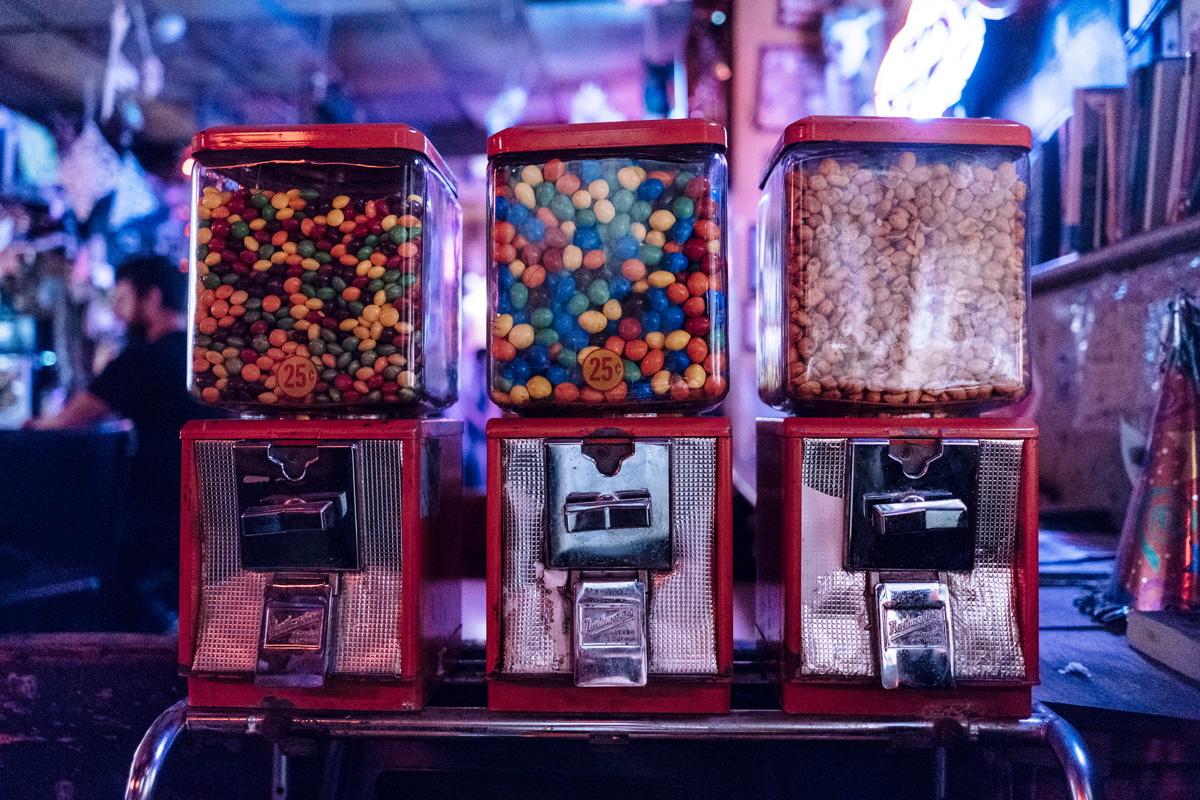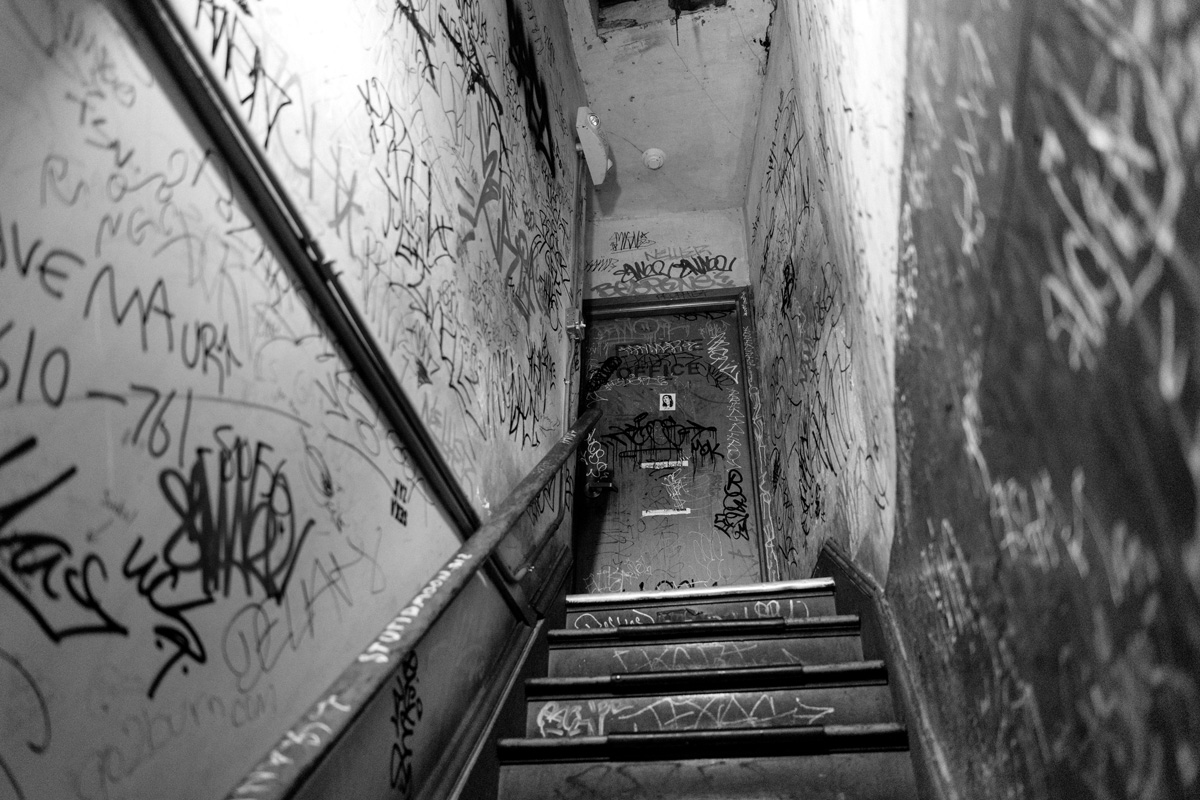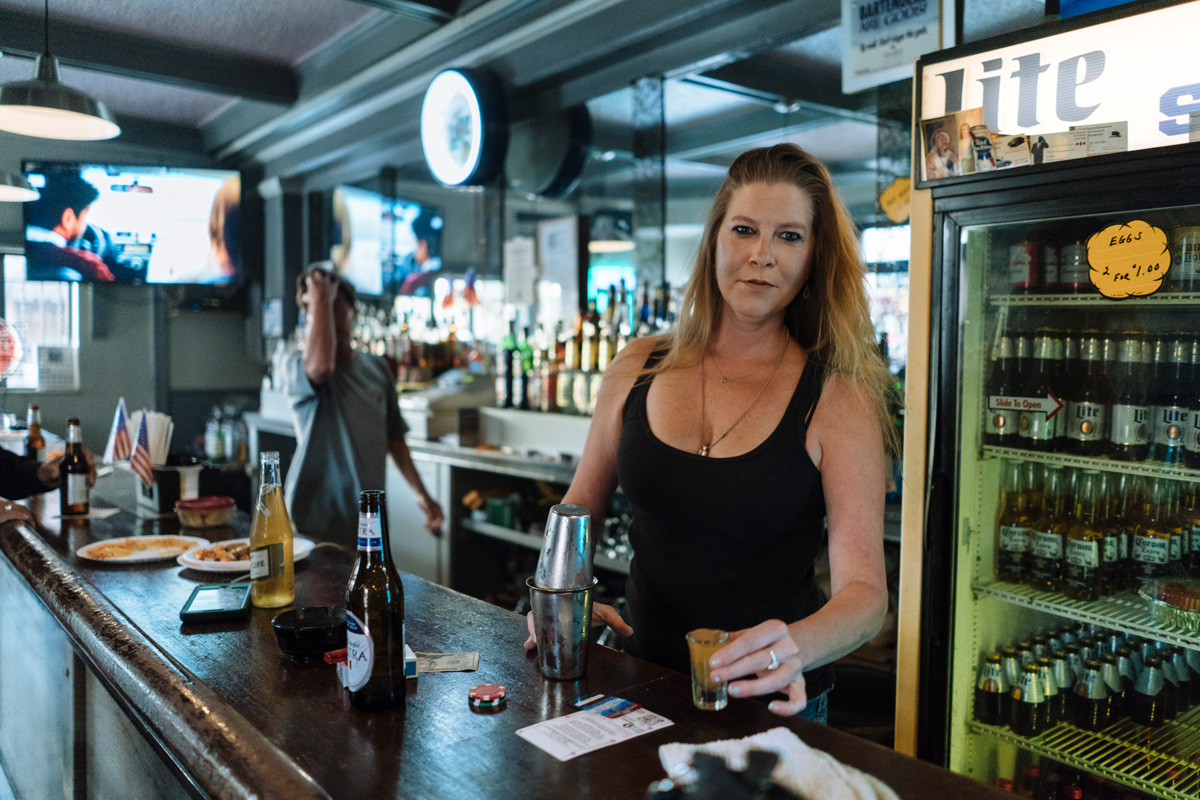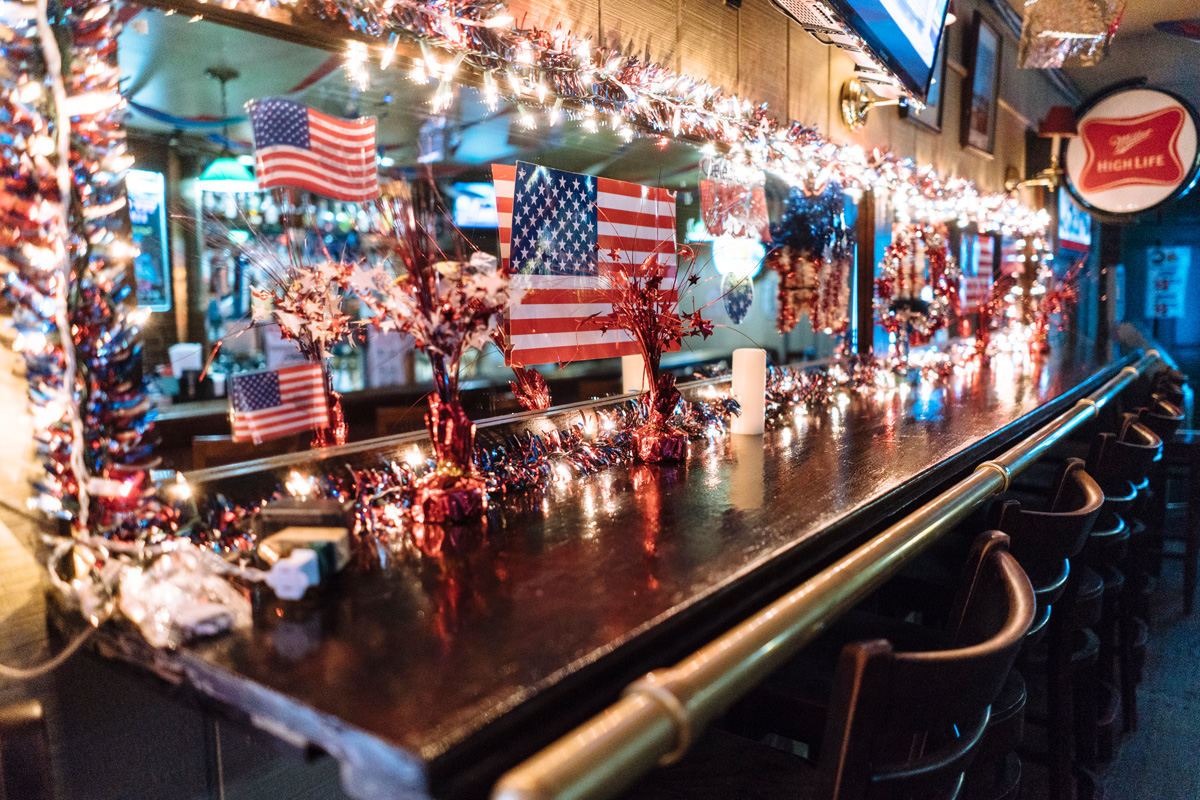 The neighborhood bar means different things to different people. For some it's entertainment, or the center of their social scene, a chance to blow off steam after a long day. Bar culture is strong in this city and even the most forceful waves of gentrification can't overtake the places so near and dear to Philly locals. Each place has grown to be a unique refuge for thirsty patrons who seek comfort in a favorite beverage and a warm conversation. Here we celebrate the resilience and character of these notorious drinking spots and their devoted dwellers.
Opening Sept. 8 2017
Thanks to all who came out for the opening of Gene's show, and special thanks to sponsors Heritage and Founder's Brewing.